Voters Approve Cannabis Use in Arizona, Montana, Mississippi, South Dakota & New Jersey
2020 has been a turbulent year, but there may be some relief on the horizon. Five states have just voted to expand their legalization of weed products, making them ready to accept more dispensaries and usher in a new day of healing and happiness.
Due to the developing nature of cannabis laws across America, you need the right copilot to maneuver every update. Contact GrowthMJ online or call us at (310) 577-0000. Together, we can put your dispensary on the map!
Arizona Legalizes Recreational Marijuana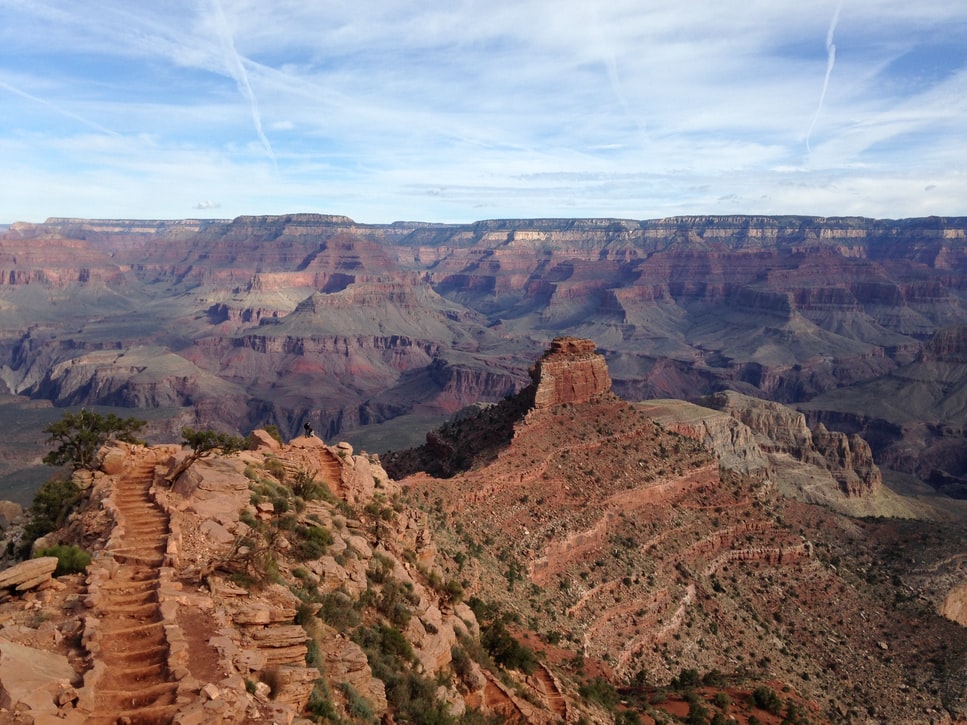 Though the presidential election was quite close in the Grand Canyon State, citizens of Arizona agreed overwhelmingly to legalize cannabis. Approximately 60% of voters approved Proposition 207, thus paving the way for recreational weed in Phoenix, Mesa, Scottsdale, Tucson, and other thriving markets.
What is striking about Arizona's new law is how progressive it is. Voters helped expunge the criminal records of citizens who had been convicted of marijuana related crimes.[1] Prop 207 helps bolster a concept called "social equity" to alleviate legal pressure on communities that were disproportionately punished according to outdated cannabis laws. Now, Arizonans can enjoy safe, satisfying weed products as dispensary owners eye the untapped potential of the state's pot market.
Cannabis Frontier: Montana
Legalization requires coordination. Lawmakers cannot merely snap their fingers and allow weed to flourish in a particular state, and Montana is no exception.
Big Sky voters decided to create a framework to facilitate the legalization of cannabis in their state. Montana will allow for the recreational use of weed products, but the regulations will vary according to the two initiatives on the 2020 ballot.[2]
I-190: Taxation and Representation
As you make plans to set up a dispensary in Montana, it is important to understand the finer points of proposition I-190. Cannabis products may be taxed at a rate of 20% according to the ballot initiative, which is essential information as you establish prices and research your market demographics.
Localization is also a fascinating endeavor in Montana, because each county will have different rules and regulations. Individual counties can opt out of weed legalization, thus prohibiting the building of dispensaries in various locales. Hence, cannabis use in Helena will look much different than legalization in Butte or Billings. If you are deciding between establishing dispensaries in Missoula, Bozeman, or Great Falls, you must understand that each city will adopt different cannabis laws because they are located in different counties.
CI-118: Legal Age for Weed in Montana
Voters have ratified the recreational use of cannabis products for adults in Montana. According to state law, this means that individuals 21 years old or greater can purchase weed. If you are interested in setting up shop as a dispensary in Montana, you must obey the local age restrictions and verify consumers' respective dates of birth by checking a valid form of ID.
New Jersey, New Weed Laws
Voters in the Garden State gave the thumbs-up to cannabis legalization, approving a 6.6% tax on weed products.[3] The new law has the potential to drum up $126 million annually for the state of New Jersey, a much needed windfall in the aftermath of COVID-19.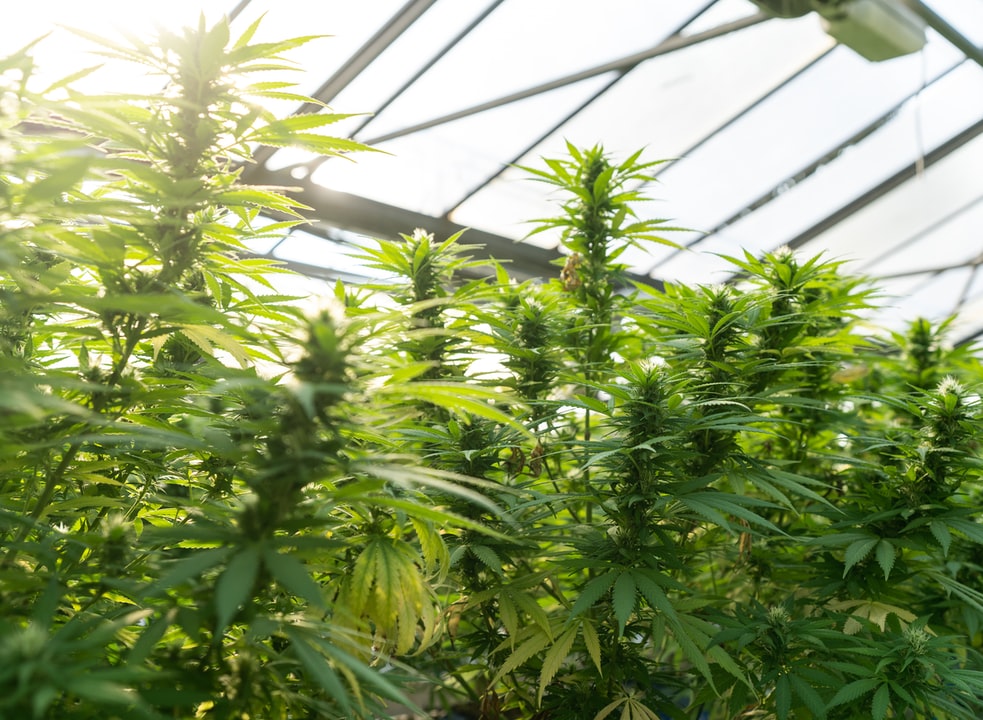 In addition to the statewide financial benefits of legalized weed, municipalities may be able to apply their own 2% tax to cannabis sales. These numbers are crucial to your calculations as a dispensary owner. As you survey the New Jersey landscape, deciding where to potentially plant your pot flag, you should take local demand into serious consideration. Consumers from Newark to Hoboken will invariably have unique cravings for cannabis. But you should study more than just trends in taste and buying power. Each city in New Jersey represents a specific niche. Will the municipal boards apply the aforementioned 2% tax, or forgo it to welcome an influx of dispensaries? These questions may help guide you on your journey to establish a canna-business in New Jersey.
Will New York and Pennsylvania Be Next?
Pundits are paying close attention to the legalization of weed in New Jersey because it may be the first in a series of East Coast dominoes to fall. The nearby states of New York and Pennsylvania may opt to ratify cannabis use in the very near future to share in the profits that New Jersey is about to reap. Forward thinking dispensary owners are watching these spaces intently, and so are we.
To discuss your future plans in the weed industry, call GrowthMJ at (310) 577-0000.
Medicinal Marijuana in Mississippi
Medical cannabis laws are much different than recreational regulations. As a dispensary owner, it is vitally important for you to familiarize yourself with the lay of the proverbial land before you proceed with your business plan.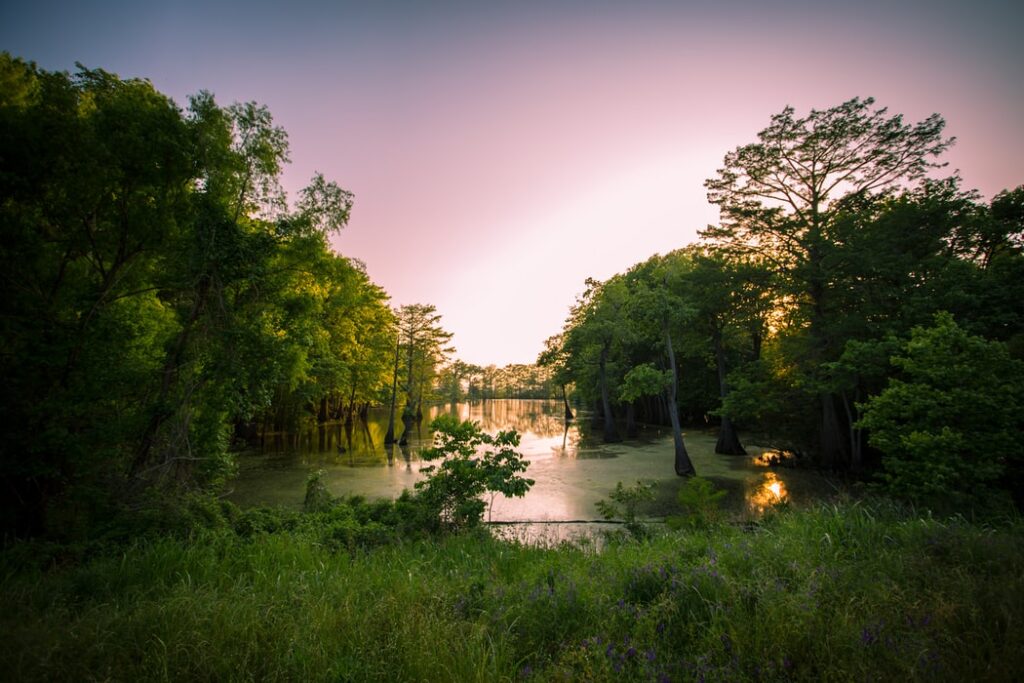 Despite the fact that Mississippi overwhelmingly passed their recent medicinal marijuana initiative (by a factor of approximately 74%), the state will enforce very strict limitations of cannabis dispensation.[4] Doctors can prescribe 5 ounces of medical marijuana per month to the patients. Individuals must get a cannabis card from a licensed physician, and local laws state that practitioners cannot charge more than $50 for these cards. A card is valid for up to 12 months, and can be renewed according to doctors' recommendations. 
Seeing as how Mississippi has allowed the use of marijuana solely for medical use, it is essential for you to brush up on the conditions considered under the "medicinal" umbrella before you embark on your dispensary business plan.
Approved Uses for Weed in Mississippi [5]
Various forms of cancer
Parkinson's disease
Epilepsy or other conditions that induce seizures
Huntington's disease
Multiple sclerosis
Muscular dystrophy
Cachexia (weakness and emaciation due to chronic illness)
HIV
AIDS
Post-traumatic stress disorder (PTSD)
Chronic and/or debilitating pain
Glaucoma
Amyotrophic lateral sclerosis, or ALS
Complications from dementia
Ulcerative colitis
Crohn's disease
Sickle-cell anemia
Autism presenting as aggressive or self-injuring behaviors
Pain related to opioid management
Intractable nausea
Spinal cord disease and/or severe injury
Muscle spasticity
Health conditions where the benefits of marijuana outweigh the risks, as decided by a licensed physician
A Tale of Two Legalizations: South Dakota
2020 has earned its place in the history books for a number of reasons. One bright spot this year is that South Dakota became the first state to simultaneously legalize medicinal and recreational cannabis usage.[6]
Measure 26: Medical Marijuana in SD
The new laws in South Dakota place a hefty emphasis on accountability. Individuals must apply for cannabis cards with the State Department of Health in order to possess up to 3 ounces of marijuana products. Dispensaries must also register with the Health Department, as do testing centers, growers, and manufacturers operating within the state's borders.
Amendment A: Recreational Cannabis in South Dakota
Proponents of recreational marijuana may want to postpone their parties in Sturgis, Sioux Falls and Brookings for the time being. Yes, voters just approved Amendment A, but it is essentially a call to action for the South Dakota legislature. The law allows the possession of cannabis products for individuals 21 and over, but the specific regulations pertaining to the sale and distribution of hemp products must be defined by local lawmakers.
Consult with the Experts
With so many variables up in the air, it is important to partner with authorities in the cannabis space. GrowthMJ can evolve with your dispensary, no matter which state it's in. If you are exploring your cannabis options in Arizona, South Dakota, Montana, Mississippi or New Jersey, contact us and let our team of experts ease your marketing woes.
Proven Results
Once you have built your shop, you will need to appeal to the local demographics. GrowthMJ is founded on the unparalleled ability to dominate local SEO and put your dispensary atop the burgeoning market.
FAQ
Which states have legalized recreational weed?
The U.S. is traditionally perceived in terms of red states and blue states, but the map is becoming increasingly green. Alaska, Arizona, California, Colorado, the District of Columbia, Illinois, Maine, Massachusetts, Michigan, Montana, New Jersey, Nevada, Oregon, South Dakota, Vermont, and Washington State all allow for the recreational use of cannabis products.[7] 
Where is medicinal marijuana legal in America?
The medical use of cannabis products is permitted in the following states:
• Arkansas
• Connecticut
• Delaware
• Florida
• Hawaii 
• Louisiana
• Maryland 
• Minnesota
• Mississippi
• Missouri
• New Hampshire
• New Mexico
• New York
• North Dakota
• Ohio
• Oklahoma
• Pennsylvania
• Rhode Island
• Utah
• West Virginia
References