SEO Content Copywriting for the Cannabis Industry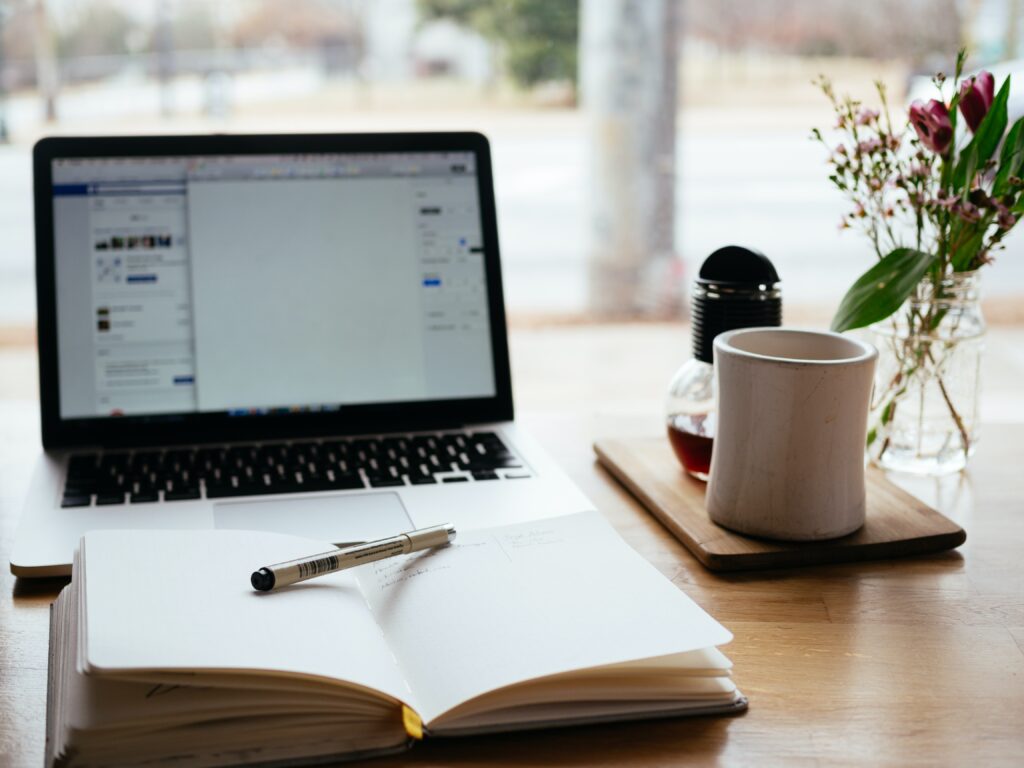 SEO content copywriting for the cannabis industry is an extremely important element of cannabis marketing that gets your website noticed by potential clients. SEO stands for "search engine optimization." SEO marketing has special importance for cannabis businesses because laws currently prohibit paid advertising. For potential clients to find your business, ranking at the top of Google's search results is vitally important.
Rise to the Top of Google Results with SEO Content
Your potential clients are already looking for you. They are asking their smartphones to find "the best dispensary near me" and "where can I buy" their favorite cannabis product. Dispensaries that secure the coveted top spots on Google results pages and Google maps enjoy a marked advantage in client acquisition compared to their competitors.
Staying at the top of the page for Google search results ensures high return-on-investment (ROI) and growth opportunities.
Cannabis companies can't advertise on television and radio. And advertising on the internet comes with major restrictions. Because limitations on paid advertising, organic (unpaid) search results are the primary way that dispensaries and other cannabis businesses can get their brand in front of prospective customers. At GrowthMJ, we specialize in producing high-quality, original content that both informs your prospective clients and makes it easy for them to find you whether they are searching on Google maps or asking Alexa to provide guidance. To learn more about how GrowthMJ can help you develop golden SEO content, contact us today. You can reach our Playa Del Rey office at (310) 577-0000.
What Is SEO Content for Cannabis?
It's important that your content communicates clearly and effectively.
Search engine optimized content is content that answers searchers' queries and provides useful and relevant information. It is also easy to find and index by search engines. The days of jam-packing web pages with keywords are long gone (thank goodness!). Google continues to evolve ever more sophisticated methods for matching search queries with the best result. For cannabis businesses it's important to stay at the forefront of any changes so your website continues to grow your customer base.
Research reveals that 64% of consumers make their decisions based on shared values.[1] Your potential clients want to know that your cannabis business shares their values.
Google Updates
Google is constantly updating its algorithms in an effort to continue improving search results. Google wants to deliver better results that match user intent with web pages that answer a searcher's questions and provide the information they need.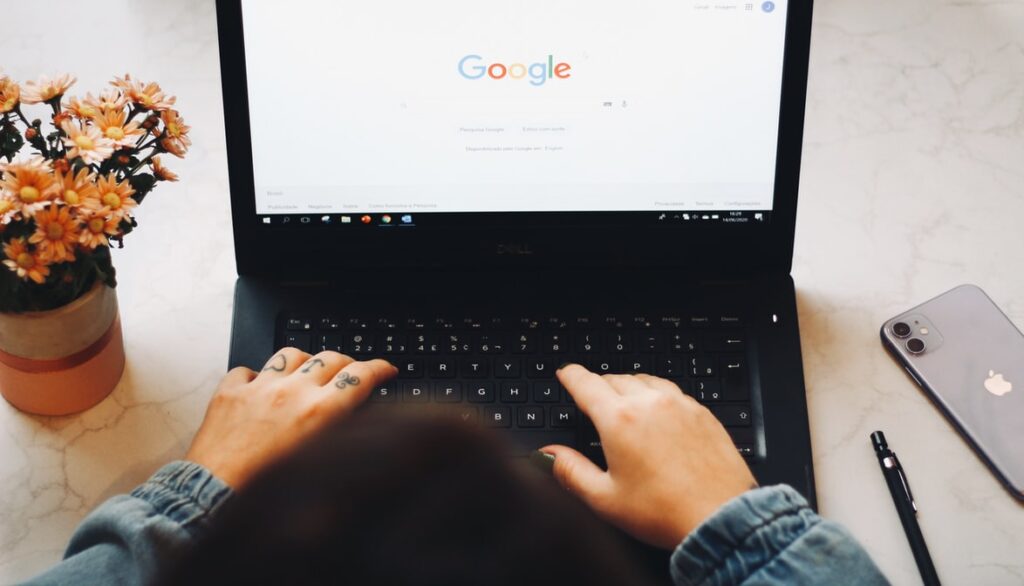 By staying updated with both developments in the cannabis industry (CBD, CBG) in addition to Google's latest algorithm changes (Panda, Penguin, Bert, Medic, etc) we ensure that you have future proof cannabis content. In the past, Google updates have targeted websites that tried to game the system by either flooding search engines with thin, duplicate content or by using so-called black hat tactics such as link farming (setting up fake websites to provide links to try to boost website rankings).
Search Intent
Google's latest updates focus on the intent of searchers. By improving their natural language processing abilities, search engines are better than ever before at matching user intent. This means that searches for "weed tincture", "marijuana tincture", and "cannabis tincture" will all point towards the same web pages. Years ago, marketers would try to capture all those searches by making different webpages for each search term. Today, Google's AI can discern that all three searchers are looking for the same set of products. The best cannabis content concentrates information on a single page for the best user experience and makes that page easy to find by Google's AI.
At GrowthMJ, we produce all original content and verify that all content on your website is original and high-quality.
Duplicate & Thin Content Writing Penalty
Don't copy and paste content from other websites. Today, this should go without saying, but it's amazing how many businesses still believe they can copy and paste content from another website and have it work out. Search engines have grown remarkably efficient at sniffing out duplicated content and penalizing it. Don't take the easy route now only to suffer a severe penalty later. Reach out to us today and we can help you construct original, compelling content for your website.
Create Engaging and Unique Cannabis Content
Search engines want to match searchers with content that they will find helpful and beneficial. Content should not be shallow. Instead, it should provide accurate and useful information that relates to the search query.
E-A-T grew popular as an acronym that describes Google's efforts since 2012 to serve up better results for content that exhibits these three crucial qualities – expertise, authority, and trustworthiness. The primary focus of Google's recent updates was on improving searches related to "Your Money or Your Life" (YMYL) content.[2] This includes healthcare and medical information, financial websites, and science websites. YMYL can be relevant to cannabis websites because there is a ton of emerging research regarding cannabis in therapeutic treatments such as CBD.
Optimized Structure for Cannabis Web Pages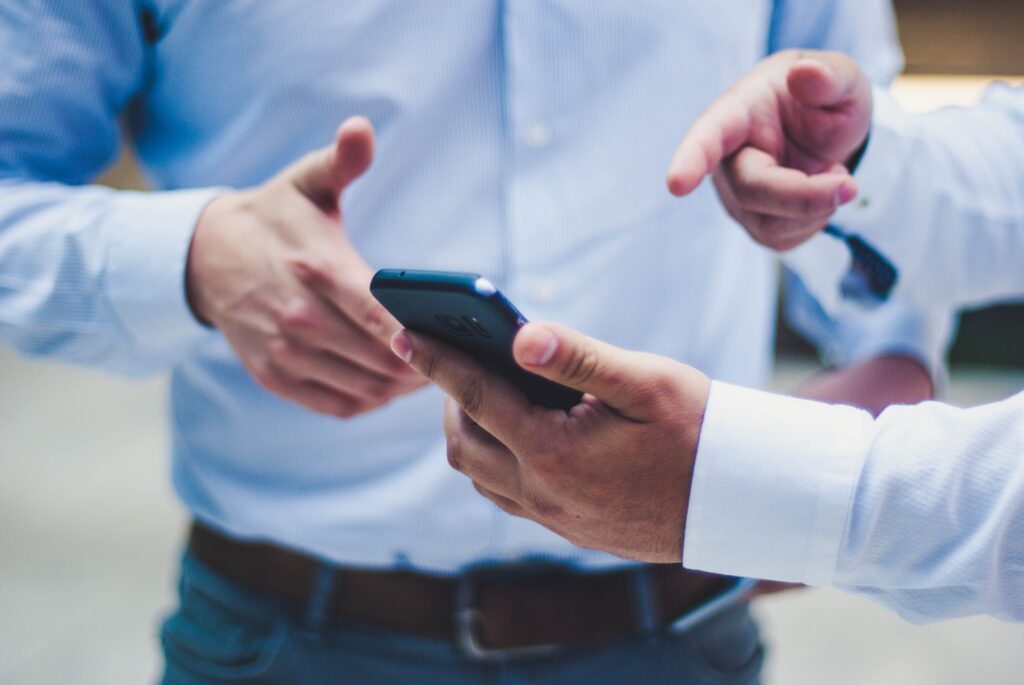 Over 60% of Google searches are mobile.[3] Google has stated they rank search results now based on mobile optimization. All cannabis content needs to be mobile optimized to continue to rank. Additionally, 27% of all searches are now voice searches.[4] This share will only increase in the coming years so any SEO optimized cannabis content must take into account voice searches moving forward. To remain at the top of the search results it's essential that your website is structured in a way that makes it easy for search engines to index your content.
URLs
URL stands for Uniform Resource Locator. Most people know URLs by the popular term "web address." It's important for websites to contain a hierarchical structure that makes it easy for search engines to index the website and easy for users to understand the website. You don't want URLs on your website that just contain numbers (for example www.website.com/32542542)
Meta Titles
The titles of your web pages should be succinct and convey accurate information. They should also be no longer than 50-60 characters or the title will get truncated. The goal of a webpage's title is to provide a straightforward signal for what the webpage is about.
Meta Descriptions
Meta descriptions are what people read when they see a search result. Like titles, it's important that meta descriptions are not overly long (135-160 characters) and let the searchers know what the webpage is about. Meta descriptions are important to optimize to get searchers to click on the link to your website.
Headings
Headings are extremely important to organize a webpage for both people and search engines. Seeing a webpage that just has a "wall of text" is not user-friendly. When webpages are divided into multiple sections which are clearly labeled, it makes it much easier for us to read.
Images
Image searches can be extremely important for cannabis businesses. A lot of buyers will buy with their eyes. They want to see pictures of your products. At GrowthMJ, we optimize the attributes of your images and ensure they can get found in Google image searches. We also make sure you have gorgeous images of your products.
How to Understand Schema Markup
Schema, or semantic markup, was created in 2011 by the combined efforts of Google, Yahoo, Microsoft, and Yandex. Schema markup was invented for web designers to tell search engines what type of information is on the page. For example Schema code basically tells search engines "This is a cannabis business", "This business is located in Playa Del Rey", "This business sells CBD oil", "This is a frequently asked question", etc. By using Schema, your websites will be found easier by search engines which helps your high-quality content rank higher.
Search Engine Result Page (SERP) Optimization
Both Schema (semantic mark-up) and your site's actual content need to be optimized for the best outcome on the search engine result page. A fully optimized website will have pages that seamlessly integrate to produce informative and useful snippets on the results page.
Passage Indexing and Zero-Click Searches
You've probably noticed that if you search for something, Google will reveal a paragraph or a list from a website at the top of the search results. This is called a featured snippet and is considered extremely valuable digital real estate.
Search engines index passages not just webpages. This means that paragraphs, bulleted lists, tables, and boxes that potentially answer user queries can earn coveted slots at the top of searches. Recently Google revealed that over 50% of searches ended on the search results page without the user even clicking on the source webpage. These are called zero-click searches. Zero-click searches reached over 50% for the first time.[5]
Other Factors
Content that earns shares on social media offers tremendous value on multiple levels. Google looks at shares on social media as one indicator of high-quality content. If content gets shared on social media, it signals to Google that the content has intrinsic value to people. High-quality, original content tends to get more social media shares.
If you're ready to discover how SEO content can help your cannabis business, reach out to GrowthMJ now and set up an appointment.
References