Reputation Management for Cannabis Websites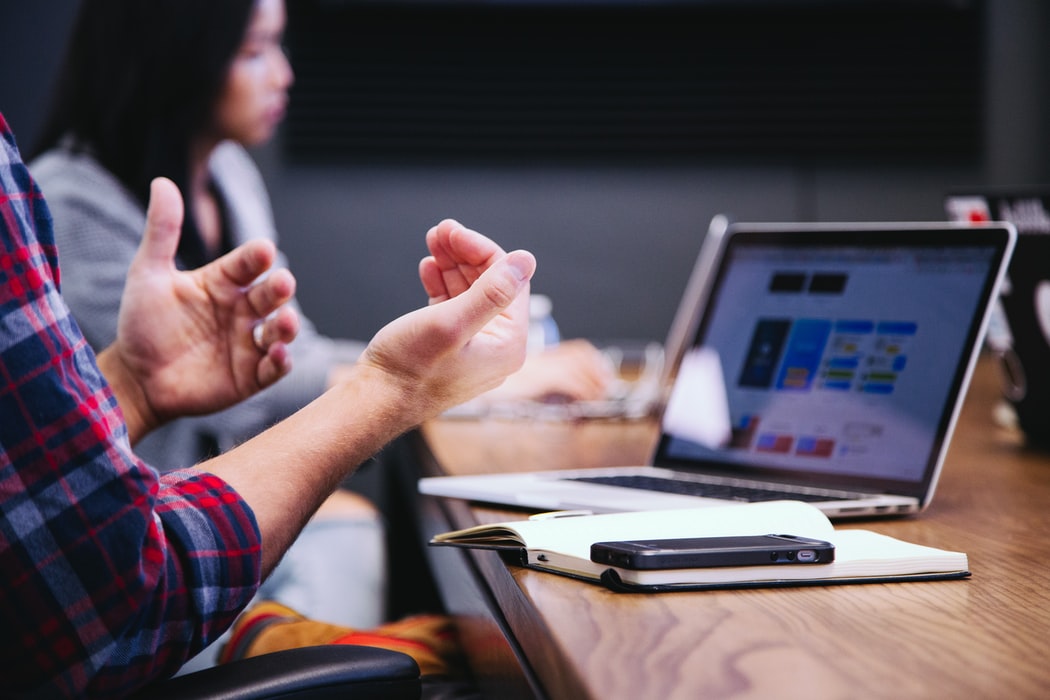 Reputation management for cannabis dispensaries is an essential marketing and public relations service that ensures your online presence reflects the exemplary nature of your business.
Control Your Own Narrative
When you dedicate time, effort, and capital to establish your business, you want to make sure your website remains visible and respected. If your website gets buried by Google penalties or competitors posting negative reviews on Yelp or WeedMaps, it can quell the momentum you've worked so hard to build. As a business owner, you want to be in control of your own narrative, not a victim of misfortune.
At GrowthMJ, we protect and curate your online reputation. We manage your digital marketing efforts and ensure they comply with the best practices and ethical standards. If you want to avoid the perils of reputation mismanagement, connect with us today.
About Reputation Management for Dispensaries
Reliable reputation management takes time, effort, and knowledge of best practices.
It might be tempting to try a quick-fix based on what a good salesperson says over the phone. But remember, if it sounds too good to be true, it probably is. If someone tells you they can instantly generate hundreds of links to your website or set up email blasts to tens of thousands that will instantly generate hundreds of prospects, you should be suspicious.
Why Do I Need Reputation Management?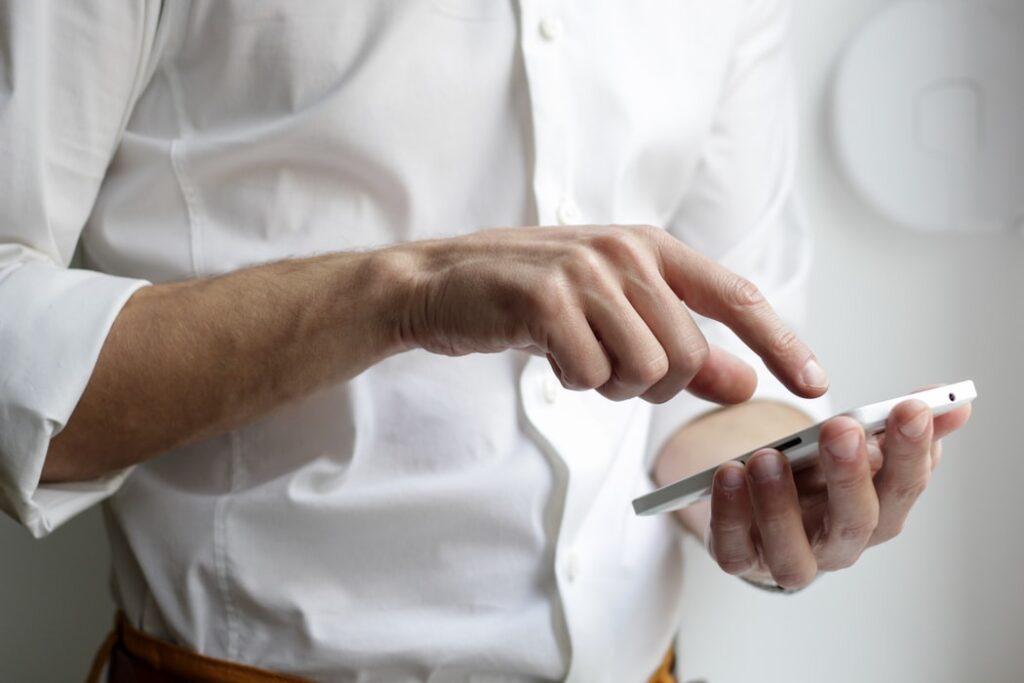 Warren Buffet famously said that it can take two decades to build a good reputation but only five minutes for that reputation to be destroyed. One study had executives estimate that over 60% of their company's market capitalization was based on reputation.[1] Large corporations spend enormous amounts of time and money on maintaining a positive reputation. 97% of people use the internet to conduct research when considering the purchase of a good or service.[2] People are also more likely to share bad experiences than good experiences. Online reputation matters and businesses that keep abreast of their company's reputation will always have a competitive advantage over businesses that do not.
Online Reviews and Review Management
Reviews are extremely important in the social media era. A current study showed 89% of people value reviews as essential when they are deciding whether to make a purchase.[3] That's a huge number of potential clients that might be swayed one way or another. It should be a given that monitoring and managing online reviews is crucial for the success of any business.
At GrowthMJ, we use semantic markup to ensure that the valid good reviews rise to the surface.
Competitors sometimes use nefarious tactics to try to sink your reputation on review sites. Fortunately, you have a means of resolving these issues, but it takes time and energy. Good or bad reviews can impact sales by 5% to 9% positively or negatively.[4] Your best reviews could be the first things people see when they Google your business, not the questionable bad reviews.
Be proactive. That's the number one rule of social media management. Don't just ignore social media if you are a cannabis business. This means not only Yelp but also WeedMaps and Leafly. The worst thing a business can do is simply ignore bad reviews. Many bad reviews are illegitimate and those need to be reported and challenged on the platform to lobby for taking them down. You can take control of your reputation.
Try to respond one-on-one to negative reviews, either by reporting fake ones or by addressing real ones.
But don't be insulting. Sometimes miscommunication happens and someone ends up leaving a bad review. When a business serves thousands and tens of thousands of customers, as dispensaries do, this is bound to happen sometimes. In these cases, the best thing a business can do is reach out and communicate calmly and kindly with the bad reviewer. The worst thing you can do is insult the reviewer and have a meltdown. A famous case study in how not to respond to negative reviews is Amy's Baking Company in Arizona. The owners responded to a negative review not by trying to understand the complaint and rectify it but by getting into an insult war online. This is the worst way to handle a negative review.[5] Do not ignore or get into insult battles.
Responsible Linking
When other websites link to your website it shows that someone else out in the digital ether believes you have content that is worth sharing. Links from valid sources form an important aspect of online reputation, good or bad. If respected and trusted websites link to yours, your website appears more legitimate and trustworthy. But if you have links from illegitimate websites, it can bury your search results in the internet graveyard, never to be unearthed by potential clients.
Page Rank Algorithms
Links were key in how Google innovated search on the internet. Tracking backlinks, or links that pointed to a webpage, form the core of Google's original PageRank algorithm. It was one way that Google made dramatic improvements on the search results of the existing search engines of the time (Yahoo!, AltaVista, Ask Jeeves, Lycos, and more). However, once digital marketers discovered that links could affect search rankings, a huge black market industry sprouted to build fake links just to boost a website's ranking (link farming). The mid-00s was the heyday of link farms. Entire networks of websites were created just to game Google's algorithm and trick it into believing that a website was extremely popular.
Be Organic
Today, Google has refined its algorithm to filter out those bad links and reward sites with links from trusted sources.
Starting around 2012, Google started updating their search algorithms specifically to combat this rampant link farming. Google's updates, Penguin and Panda, were focused on penalizing sites that link farmed in efforts to reward websites that actually produce solid, desirable content. Don't be tempted by unscrupulous link sellers. One link from a valid, respected website such as the Smithsonian Institute is worth more than a truckload of links from link farms these days. Valid links from people legitimately interested in connecting with your business should be cultivated. But, avoid any "black hat" tactics that will penalize your website.
Avoid the Penalty Box
When you're doing every right and working hard to build your cannabis business, the last thing you want is to step on a tripwire and trigger a Google penalty. Bad or purchased links are the number one penalty but there are other issues that might cause your site to fall into the penalty box. When you have GrowthMJ build or redesign your website, we make sure your site plays cleanly and never gets a penalty.
When you hire GrowthMJ, we can deploy our proven SEO content strategy for your business.
Duplicated, Plagiarized, and Stolen Content
Never use duplicated content. Some people still believe they can copy and paste content from other people's websites and it won't have consequences. That's short-sighted. Duplicated content always has consequences. Google's algorithms are highly sophisticated at sniffing out duplicated, plagiarized, and stolen content. Your webpage or entire website will get penalized and disappear from Google search results. Our expert team of cannabis copywriters produce well-researched, original content so you won't have to ever worry about duplicate content penalties.
Cloaked Content
Cloaked content means when websites use redirects to show users different content than they show Google. Google considers this misleading and will penalize your website. Sometimes, this just results from poor website design though, especially on older sites. If you have an existing website, we will perform an audit. We make sure your site has clean backend coding and won't trigger any penalties.
Verified Website
We build all websites on verified https platforms. Https is the current web standard. Sites without this verification get flagged by web browsers for being insecure and potentially capable of stealing your user data. We will protect your website and ensure malware or spyware never gets on your website.
Word of Mouth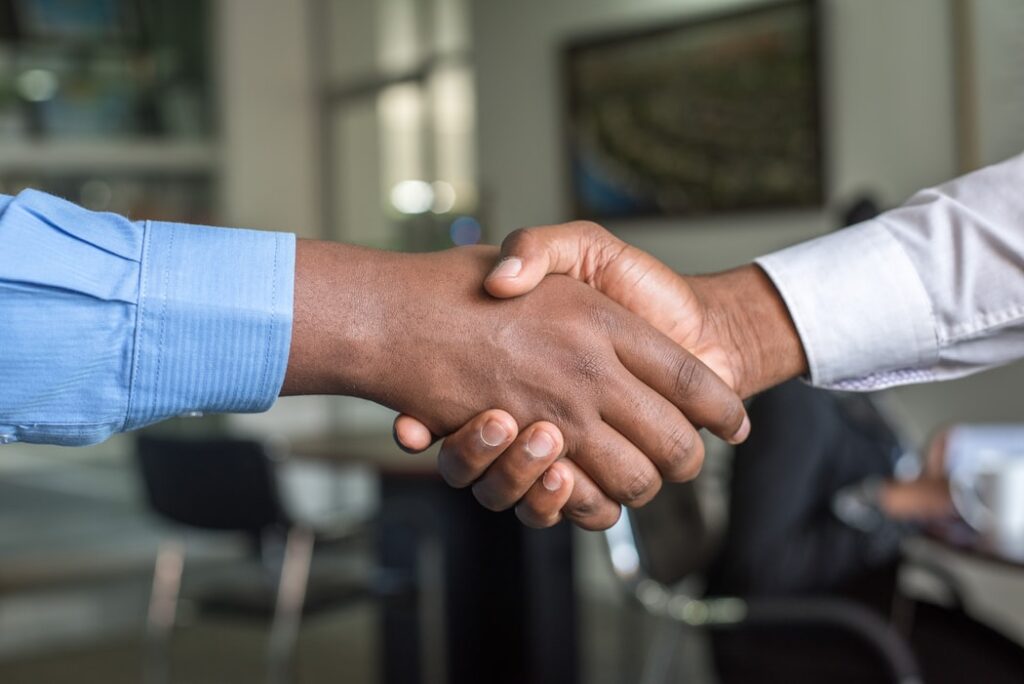 Cultivating relationships is important for any business. Happy clients tell their friends. This proves especially true when it comes to cannabis businesses. Most cannabis users will share their experiences with their friends. So, an understanding of who your clientele is can be valuable information as you develop and evolve your business model. To help you understand your potential clients better, we offer a proprietary lead management system, LeadESP. LeadESP can provide insight into who your potential clients are and what they care about.
What Can Help Me with Online Reputation Management?
A great free tool to start monitoring mentions of your business online is Google Alerts. If you'd like to enjoy the benefits of a dedicated reputation management service, then book an appointment with GrowthMJ and we can go over the options available to you.
References