Marketing Strategies for Cannabis Dispensaries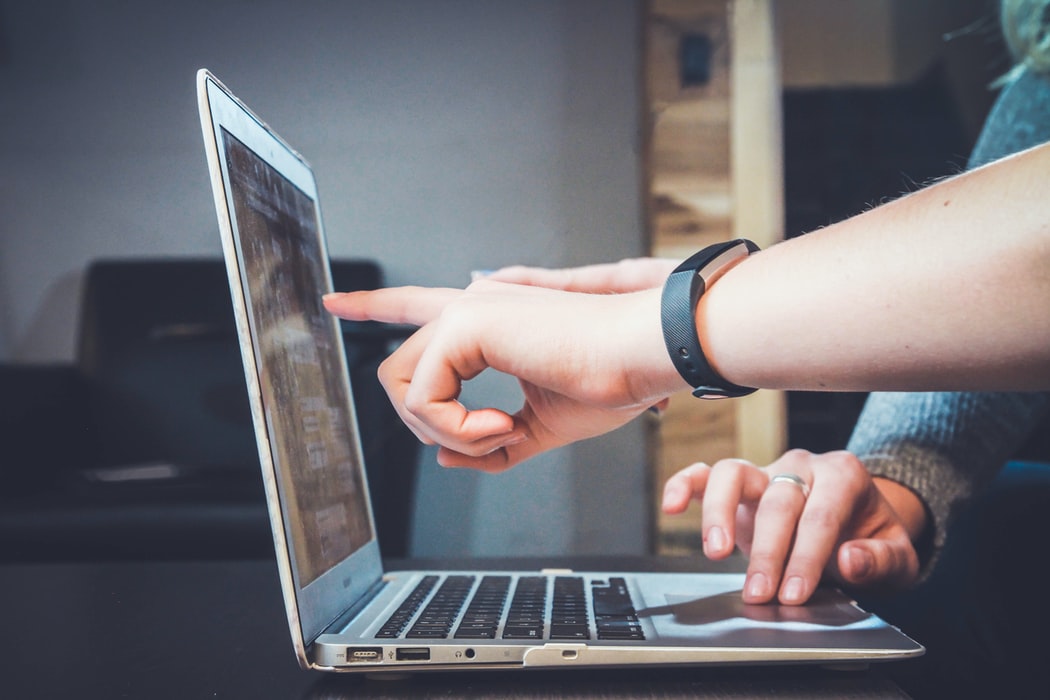 Marketing strategies for cannabis dispensaries are essential to grow their business, attract new clients, and maintain ongoing communication with existing clients.
Connect with Your Clients
If you've set up a new dispensary, you might feel overwhelmed when thinking about marketing. You've found a great location, developed a business plan, sourced your products, and planned out your daily operations. Now you just need customers. Effective marketing strategies can supply you with that steady stream of qualified clients and allow you to focus on the aspect of the business you most enjoy. Established dispensaries can also benefit from refreshing their marketing strategy if they don't see the level of business they desire.
With GrowthMJ, you partner with a full-service cannabis marketing company that manages all your digital marketing efforts from website construction to developing a consistent marketing strategy across numerous channels.
If you'd like to schedule an appointment to discuss your business, you can call our Playa Del Rey office at (310) 577-0000. You can also reach us by filling out our contact form.
About Dispensary Marketing Strategies
With marketing, you want the most bang for your buck. You don't want to be firing into the dark and hoping you hit the target. With so many options available, it can be easy to waste a lot of money and time chasing disjointed ideas or not focusing on an effective strategy based on market research. We offer proven online marketing strategies that help our clients grow their business using a variety of techniques to give you a competitive edge. We can focus on creating a streamlined marketing strategy so you can relax and enjoy a positive ROI.
Integration With Your Offline Marketing
It's important to have a cohesive marketing strategy so your online and offline efforts complement each other. If you plan to run billboards, for instance, you can include your website and a text message code to boost your SMS marketing. If you plan on attending an event, you can prepare to film videos or interview influencers to later use on social media. If you are making print collateral, you can leverage word-of-mouth to send more visitors to your website. By integrating online and offline marketing efforts, you can build synergies that pay off handsomely in the long term.
Know Your Clients
There are different types of cannabis consumers. The most effective marketing strategy will fine-tune tactics to capture the greatest number of potential clients. Your clientele for edibles might differ from your CBD users who might differ from your concentrate clients. It can be highly effective to use different tactics to reach different types of clients. CBD users might want to read more educational articles while flower smokers might want to see pictures.
Search Engine Optimization (SEO)
Search engine optimization is extremely important for cannabis businesses. Dispensaries and other cannabis businesses are prohibited from advertising on television, radio, and other channels. These limitations mean that it's vital for dispensaries to appear at the top of Google searches. The top five results on a given search receive over two-thirds (67%) of the clicks from that search.[1] This emphasizes the importance of appearing at the top of Google searches for dispensaries.
SEO Content Marketing
Having high-value SEO content is a very effective and efficient way for cannabis businesses to get the word out. Searching on the internet is one of the primary ways people discover dispensaries. We can provide optimized content that makes it easy for search engines to find and rank your business. Compelling content informs your potential customers and helps them understand your business better.
Local SEO Marketing
Local SEO marketing is vital for cannabis dispensaries. Appearing in the coveted top 3 spots on Google Maps when people use local search terms such as "near me" or use their city name is called the "local pack" or "3-pack". Representation is extremely important for dispensaries. Simply appearing in the featured slots on local searches and Google Maps will help a lot of new prospective clients in finding your business. At GrowthMJ, we optimize your website and your Google My Business page for local searches that help you attract new clients.
Search Engine Marketing (SEM)
What's the Difference Between SEO and SEM?
The terms are very similar and often get confused. The difference is simple: SEO is about optimizing your website to appear at the top of Google's natural, unpaid results. SEM is paid advertising on search engines and websites. SEM includes methods such as Google Adwords and Google Display Network and sponsored content across other platforms such as Facebook and Amazon. However, there are significant restrictions on cannabis advertising. You never want to violate the terms of service for advertising platforms like Google or Facebook, or else you may get blacklisted.
It's crucial to have experienced marketers like GrowthMJ on-call to advise whether your campaign is legal and valid.
SMS Marketing
SMS marketing is quickly growing in popularity, especially in the cannabis industry. Research reveals some key statistics. 90% of people will read an SMS message within 3 minutes of receiving it.[2] 75% of people said they are happy to receive SMS messages if they have opted in.[3]
Use Opt-In Sign-Up Sheets
Place an opt-in sheet prominently in your dispensary where your clients can easily sign up. This way, you know they want to receive your special offers and updates. We can help you craft SMS marketing campaigns with special offers and timely information (such as business hours on holidays). These types of emails get opened at a high rate and increase your ROI. There is an art and science to SMS marketing. We can help you refine your marketing messages and ensure you send out high-quality content that your clients will appreciate.
Email Marketing
Research shows email marketing has the highest ROI of all marketing channels.[4] But many new businesses might misunderstand the best practices for email marketing and fall victim to spam tactics. Building an organic email list may take time, but it's the safest and most effective means in the long term.
Don't Spam
If you use a purchased email list, you run the risk of users flagging your email marketing as spam. Once it gets marked as spam, it's challenging to ever get it out. Email providers like Apple and Gmail might start tagging all emails from your marketing email as spam, which means no one will see it. Additionally, most email marketing services such as Mail Chimp and Constant Contact will flag an email list you've uploaded if it receives too many spam notifications and they may suspend your entire account. It's important to keep your clients updated, but don't overwhelm them.
With the rise of social media, dispensaries have gained a valuable means of communicating with their clients. Social media helps potential clients find their business and helps you cultivate relationships with your existing client base. Some businesses can be successful without a social media presence. Cannabis dispensaries are not one of those businesses.
Marketing Tips for Cannabis Businesses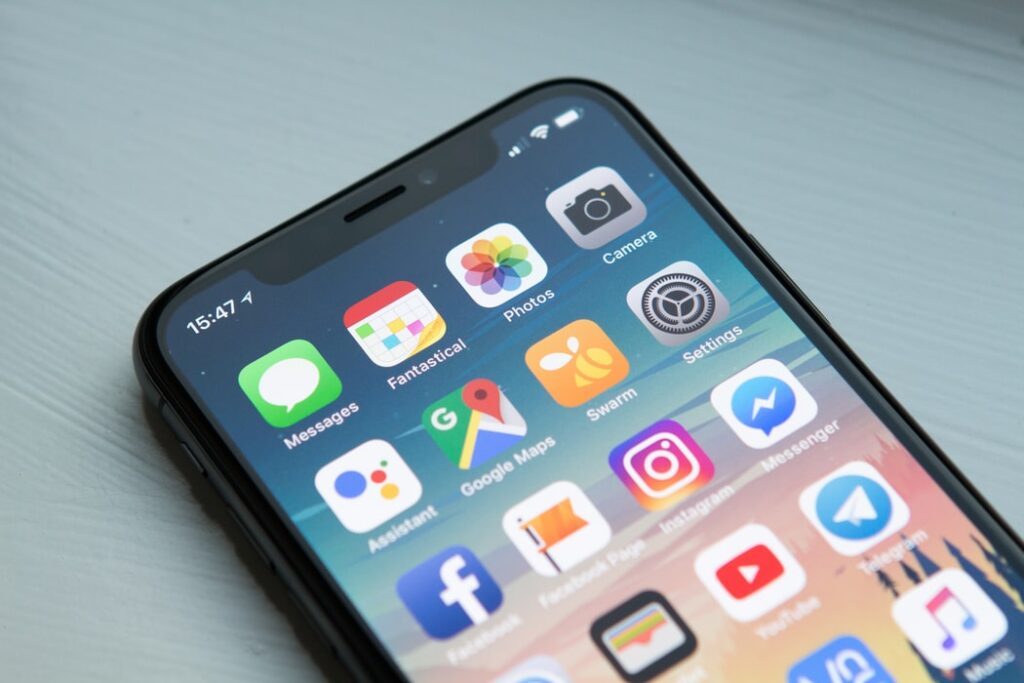 People interact with content and other people and businesses differently on different social media channels. It's important to understand these differences. Tailor your marketing messages to each platform. For instance, Facebook is a great way to post daily, educational content with greater amounts of texts, tables, and statistics. Clients will appreciate educational posts on Facebook. Instagram, however, is an image and video-based social network. Use attractive and interesting images and a variety of videos on Instagram. Twitter is more about short-form updates. You can use Twitter to engage in your local cannabis community and either answer questions or post relevant local information.
Educate Your Clients
Provide your existing and prospective clients with useful information. Tell them about the latest studies on CBD or explain why CBG might become the next big thing. Post interesting and informative content and you increase the chance your content gets shared, which increases exposure to your business.
Use Video
Videos open up a lot of marketing opportunities. Especially with the under-30 demographic, videos are extremely popular. There are also endless possibilities for videos.
Give a virtual tour of your dispensary
Introduce your cannabis team to the audience showcasing your friendly staff
Provide how-to videos that are always popular
Make an unboxing video of a new cannabis product you are now offering
Interview cannabis influencers
Instagram stories are very popular. Take advantage of that and engage with your clients via Instagram stories.
Hashtags can be a great way to engage in conversations appropriate for your business. They can also be misused, underused, and overused. You should be deliberate and have conducted some research into which hashtags you use for which posts. Don't just make 10 posts and recycle the same hashtags. Try to find specific hashtags relevant to each post. A combination of popular and niche hashtags tend to produce the best results.
Be Genuine
Cannabis buyers have a sixth sense for inauthentic or phony content. Don't force yourself on consumers and don't try to put on an act. Be genuine and concentrate your efforts on showing the essence of your business; people will appreciate that. Show some personality and don't "always be selling" on social media. Clients will appreciate entertaining and funny posts that are authentic.
Local Cannabis Directory Marketing
Local directories hold special importance for dispensaries. Since the early days of medical cannabis, websites and apps such as WeedMaps have played a massive role in connecting clients with businesses. If you run a dispensary, it's important to have a profile on these directories and optimize it for marketing purposes. WeedMaps isn't the only directory though. Other examples that are important include Leafly, Yelp for Businesses, and Trip Advisor. By thoroughly optimizing your presence in all the local directories, you amplify your marketing penetration in the local market.
Remarketing
Have you ever visited a website, then noticed you suddenly see ads for that business on other websites or Google searches? That's remarketing. Remarketing places a "tag" on visitors to your website that allows you to target that audience through advertising on other channels such as Google and Facebook. This type of retargeting has proven extremely effective for many businesses. But, as with SEM paid advertising, remarketing can be tricky with cannabis businesses due to industry restrictions. There are cannabis-friendly ad networks out there, however, and it's important to focus on them rather than skirt the line of terms of service violations. We can take control of your remarketing campaigns and ensure you aren't violating any terms of service.
For help setting up your marketing strategy, you can schedule an appointment with one of our dispensary marketing specialists by calling our Playa Del Rey, California office at (310) 577-0000. You can also reach us online.
References